We have defended over 200 criminal cases in your area!
Never enter the courtroom alone!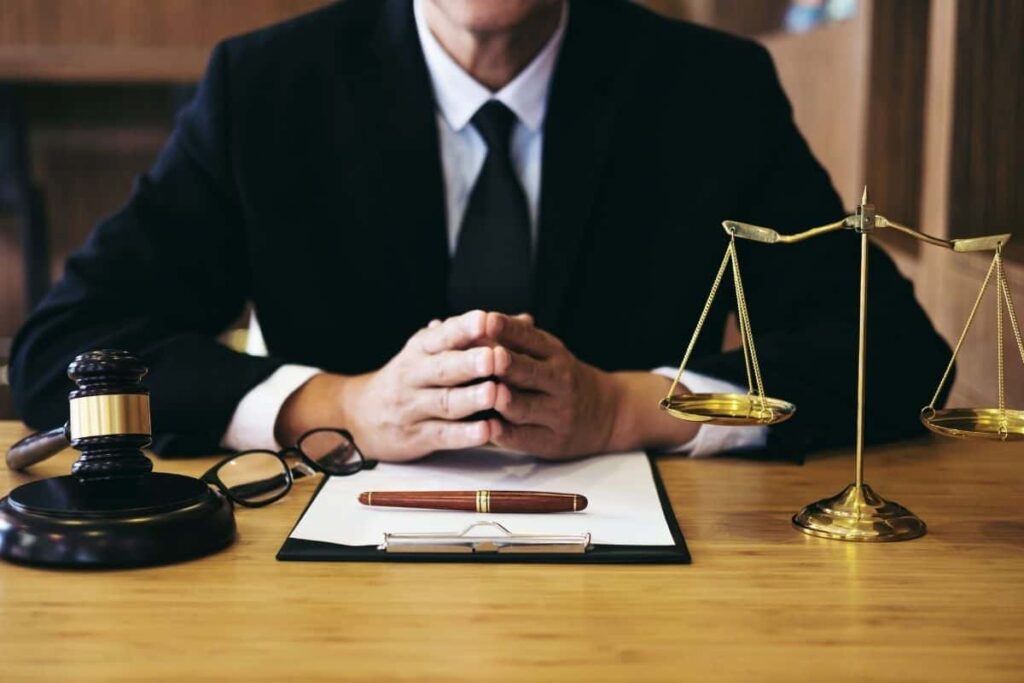 Eric Green Attorney At Law will aggressively and diligently represent you in order to get the most favorable results in your criminal case. This can be a delicate and scary time in your life, and we will treat you with the care and compassion you deserve. We handle all types of criminal law cases, but specialize in murder, gangs, and drug case.
Attorney Green has a military background. He is prepared to fight for your innocence or defend your actions. Every case is different, and we will customize your defense to suit your individual needs. Make the right choice and call us today.
Have a powerful attorney defending your rights:
Murder
Gangs
DUI
3 strikes
Weapons cases
Drug cases
Traffic violations
Misdemeanors
Rape
Criminal / civil appeals
Aggravated assault / assault and battery
Burglary / robbery / theft
Juvenile matters
Domestic violence
Bail motions
Sexual crimes
Possession charges