Do you need to undergo court ordered assessments?
If you have to complete alcohol or drug assessments ordered by the judge, Eric Green Attorney At Law has a specialist on staff. We are one of the few attorneys in the area to offer you this service.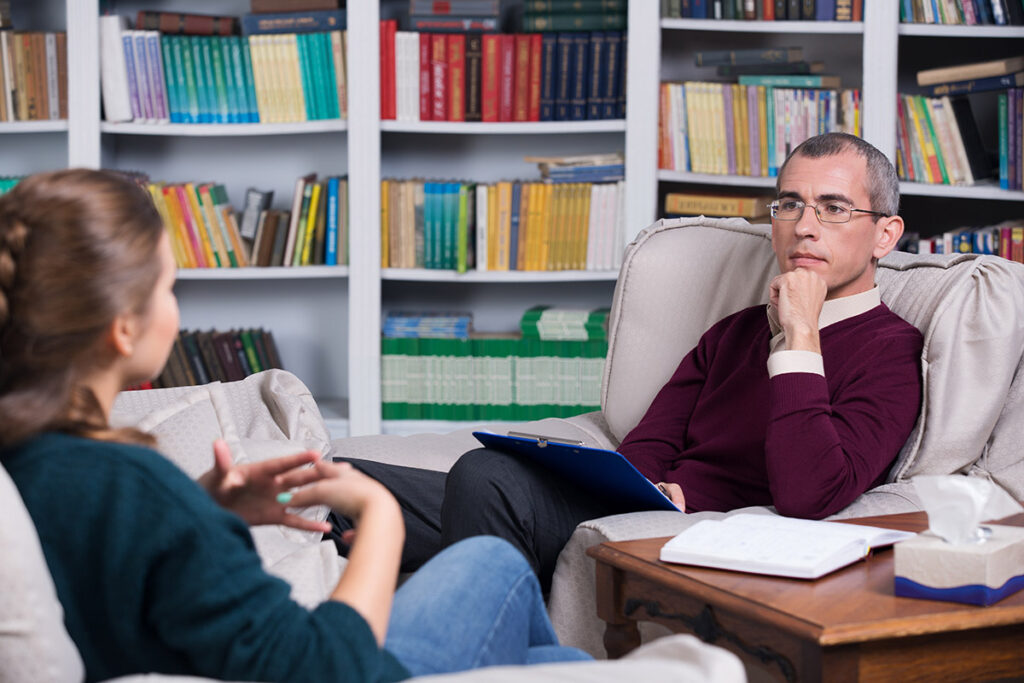 Don't wait any longer to take care of your requirements. We offer affordable payment plans so you can put these orders behind you. Take advantage of having an honest and experienced attorney working in your corner.
We're here whenever you need us:
In-house certified addiction specialist on staff
Drug assessment
Alcohol assessment
Court ordered
Appeals
You can count on over 33 years of experience!