Get the attention and care you deserve for your case!
When you need a powerful, aggressive attorney that you can trust, get in touch with Eric Green Attorney At Law. We have over 33 years of experience including an extensive trial law record. Relax knowing that we are here to protect your rights.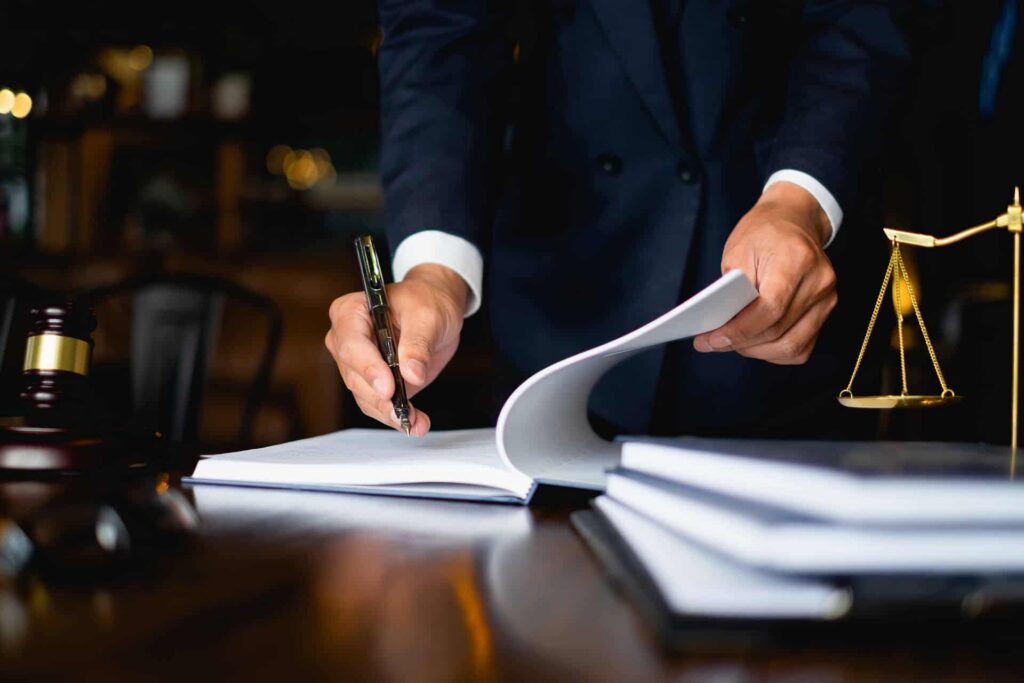 Have you been ordered to complete a drug or alcohol assessment? We have a specialist on our staff. Don't wait any longer to take care of all your legal needs. Ask about our payment plans.
Se Habla Espanol
Over 33 years of experience
Convenient downtown location
2014 Tulare St
Ste 713
Fresno, CA 93721
(559) 250-7663